BREAKING NEWS!!

SRD Technology UK wins 'UK Cloud Hosting Award for

'IT Transformational Project of the year 2016'

SRD's 2nd award win of the year!!


SRD Technology UK & technical partner Navisite has been crowned winner of the IT Transformational Project of the year 2016  award at this year's UK Cloud Hosting Magazine.

The gala event at The Cumberland Hotel in London, saw SRD Technology UK take home the industry leading award for the successful implementation of its Cloud Computing solutions Stratus HDS (Hosted Desktop) & Nimbus IP Telephony System  to a leading charity.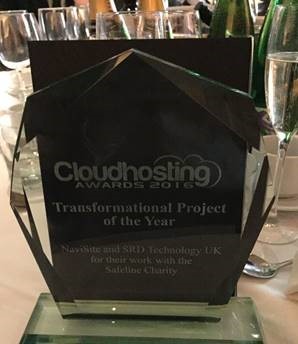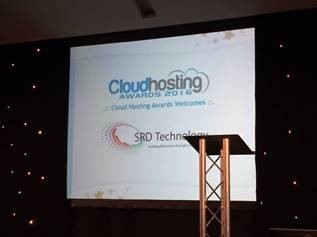 SRD TECHNOLOGY UK have won two of the most prestigious IT awards this year, including the Cloud Hosting and DCS awards!